Bulk material bucket
Pala ideata per la movimentazione degli sfusi con una densità massima di 900 km/m³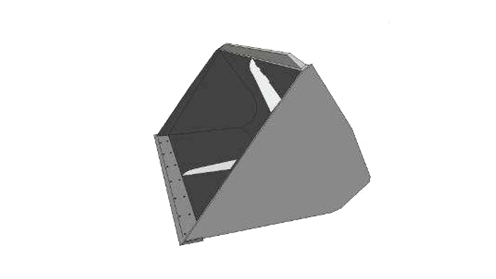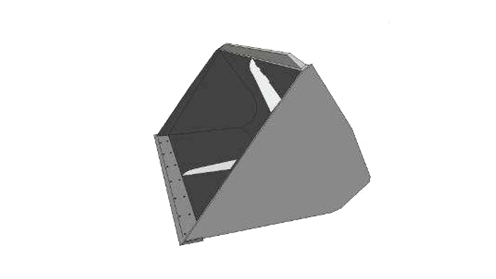 Front cutting edge made of high resistance steel.
The bucket has a single central body with outside ribbings; side panels with high resistance steel ribbings.
Load capacities comply to ISO 7546 standards.
A front interchangeable double-chamfer wear blade can be supplied upon request.
(A0781 – R2200 ) with "triple tack-lock linkage" pre-arrangement.
Features:
Suitable for bulk
Body in monocoque with external reinforcements for greater resistance
Side with steel ribs
Bolted double bevel wear blade available
Bulk material bucket
Variants